Order your 2017 FOCUS Awards Book
Pre-orders for the 2017 Focus Awards book are now open. Our sponsor Momento Pro will bulk print a beautiful collection of images from the 2017 Focus Awards competition, for a special price of $72 ex-delivery. You can place an order for the 44-page book at this price until 18 December, for delivery by 31 January 2018. After 18 December, the print-on-demand price will revert to $105 ex delivery, so it pays to place your orders early at www.momentopro.com.au/focus
The 2017 Focus Awards book showcases the Top Ten images from each of the six Amateur Awards categories; Landscape, Seascape, Urban Landscape, Sunrise/Sunset, Black & White and Creative, plus the Top Ten images from the Open competition for Image Of The Year and a gallery of images from the Photographer Of The Year.
---
2016 Focus Awards Book also available
Why not start a collection of Focus Awards books ? Orders are being taken for the 2016 Focus Awards book. Our sponsor Momento Pro will bulk print a beautiful set of images from the 2016 Focus Awards competition, for a special price of $72 ex-delivery. You can place an order for the 40-page book at this price until 18 December 2017, for delivery by 31 January 2018. After 18 December, the print-on-demand price will revert to $105 ex delivery, so it pays to place your orders early at www.momentopro.com.au/focus
---
Join the Momento Club Program
For more discounts on your own books

Momento Pro have also invited Focus Members to join their Club Program which gives you 30% off your first order, then 10% of all future orders.*
Momento Pro is 100% Australian and all books are produced in downtown Sydney. They have been internationally awarded for their print quality, they are CHOICE® recommended, and already work with many Focus Members.
To register and redeem these offers visit www.momentopro.com.au/focus
*Note: These discounts cannot be used to purchase Focus Awards books.
---
How the Focus Awards Books are made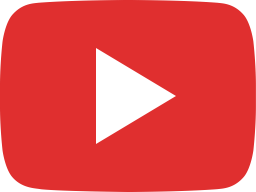 Focus Awards 2016 Book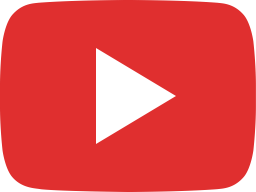 Momento Pro Promo Video for Focus Awards Books