FOCUS PHOTOGRAPHERS
Australian Seascape and Landscape Photography Group
Focus is a not-for-profit organisation and a community for those who share a passion for landscape and seascape photography.
We recognise that developing your skills as a photographer is a journey, and that everyone was a beginner once.
So, Focus provides opportunities for photographers at all levels to come together regularly to share, learn and develop their skills in a fun and mutually supportive environment.
Focus organises regular weekend shoots in NSW and VIC. These free events are a safe way to learn, to get out and have fun with your photography and to meet new friends.
Focus also organises its own tours, and approves key Trip Providers, allowing Members to shoot iconic landscapes all over Australia and overseas with personal mentoring from leading professional photographers.
These days, post-processing is an important skill in digital photography. The Focus Education programme is now extensive, with a variety of courses and workshops led by expert educators, providing editing tutorials and presentations for photographers at every level.
Via social media, Focus now reaches an international audience. Our strong presence on Flickr and Facebook, in particular, provides Forum Members with a platform to share their work, raise constructive debates and ask questions. The Focus Instagram account is a large active photography hub, providing members with inspiration as well as a channel to gain exposure.
All aspiring photographers choose their equipment thoughtfully, according to their budget and style of photography. Focus is supported by a number of carefully selected Sponsors. We endorse their products and services in exchange for the benefits they offer our Members, including price discounts, special promotions and events.
The Focus Awards are held annually to celebrate the best talent in the Group. With expert judges and valuable prizes, the Focus Awards is now one of the pre-eminent amateur photographic competitions in Australia. The Focus Awards Night Dinner is the highlight of our social calendar.
---
Please subscribe to our channel: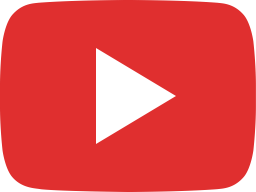 The Focus Photographers Awards, 2016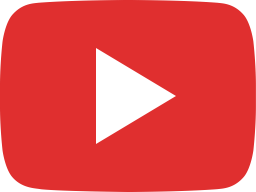 Focus Australia - Christmas 2016 @ Narrabeen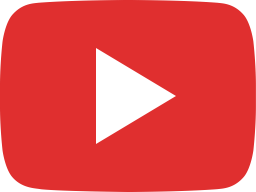 Focus Awards